This post and the images within it may contain affiliate links. If you purchase through them I may make a commission at no extra cost to you. Please know that I only recommend products/services that I have personally used and love.
Well, its almost that time of year again… time to download some free Christmas coloring sheets! Who doesn't love to get in the holiday spirit with a cup of hot cocoa and some cute coloring pages to hang on the fridge? Best of all, these printable coloring pages can be enjoyed by kids and adults.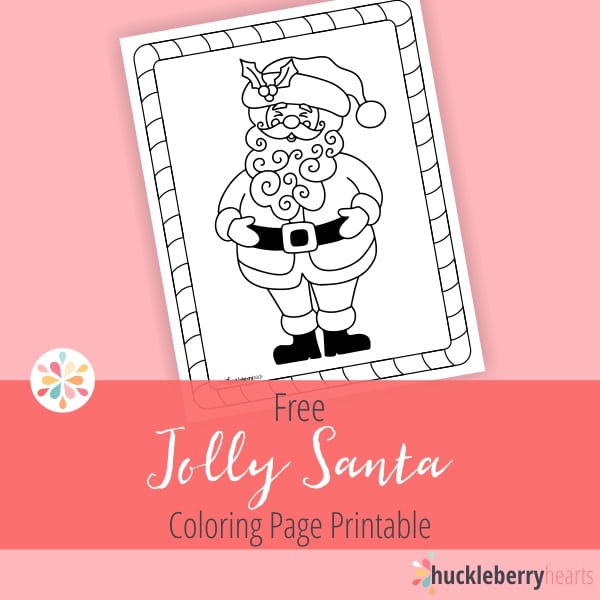 Related: Learn the Basics of Easy Colored Pencil Techniques
Back when my oldest was little, there were no free coloring pages online, heck I didn't even have internet then! So we would hit the dollar store and pick out some Christmas coloring books, along with a fresh new set of crayons of course. I miss those days, picking out our best pages and sharing our favorite crayon and marker colors. We would decorate the fridge with our Christmas santas and kittens in stockings. Good times.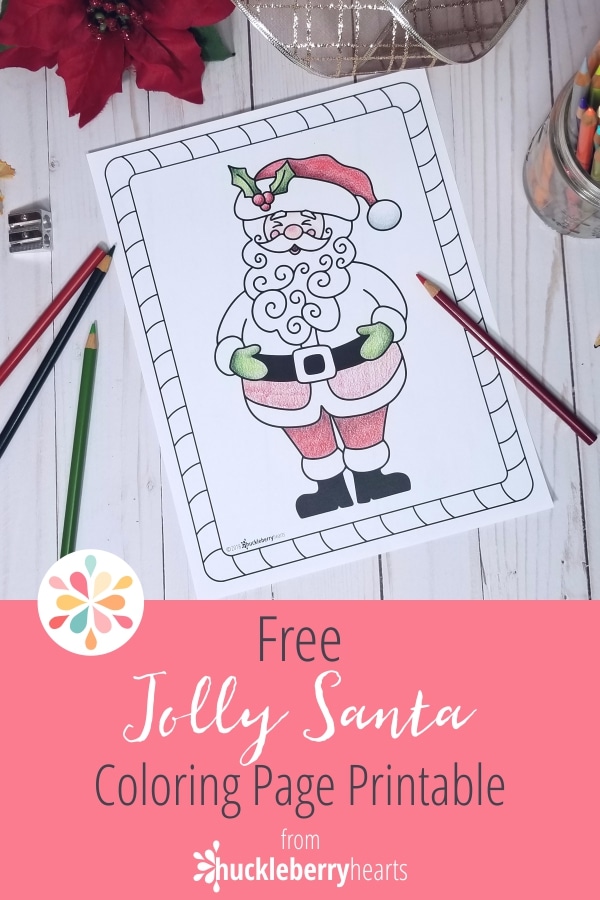 That's why I love coloring, its relaxing and fun, but it can be good memories too!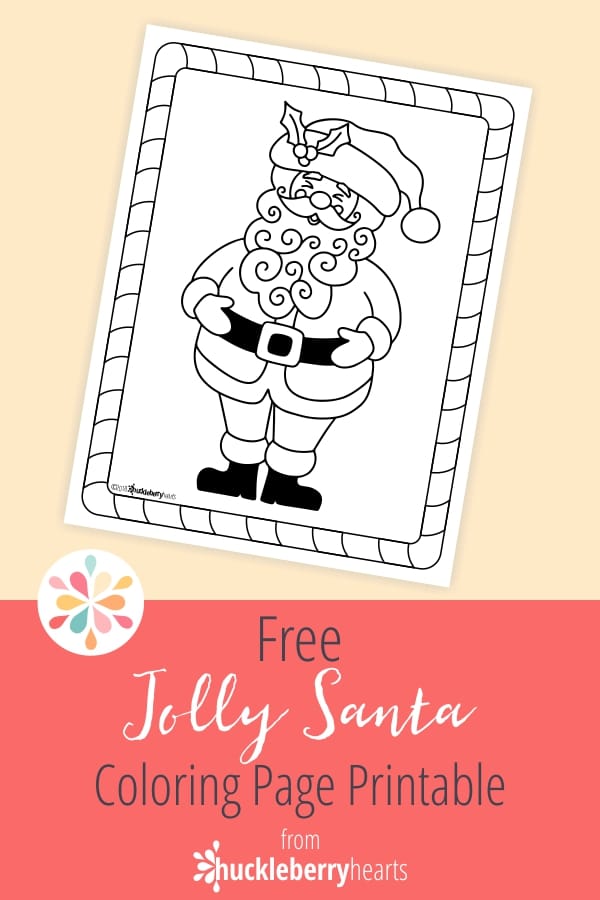 Holidays are busy and hectic, so don't forget to take some time to color with your kids or grandkids and make some sweet memories. Or maybe just take some time for yourself and color a few pages. Its okay, its cool now!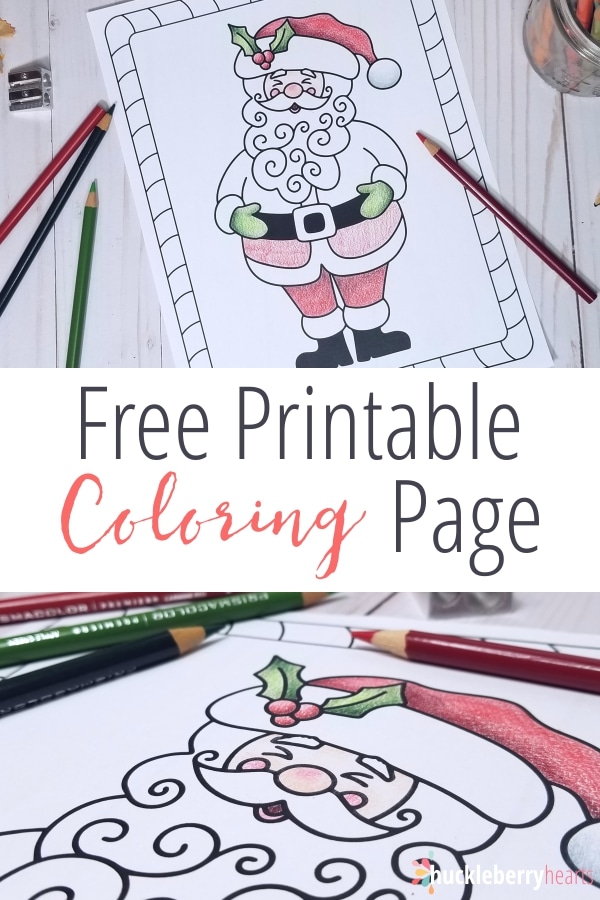 Enter your email below and get instant access to all my cool and FREE stuff, like my Fall Fox coloring page.
What are you waiting for? Scroll down and enter your email. Then head right over to your email inbox and open your invitation to the club! Inside you will find your link and password for instant access. Lots of great stuff in the library and I'm adding new things all the time. Occasionally I will send out an email to let you know of new items that are ready and waiting just for you!
And if you are already a member of the Free Resource Library, you can click here.