Its seems free printable coloring pages for adults are everywhere these days, and for good reason, they are so much fun! There is nothing more relaxing then coloring with a pile of freshly sharpened colored pencils or a favorite set of markers.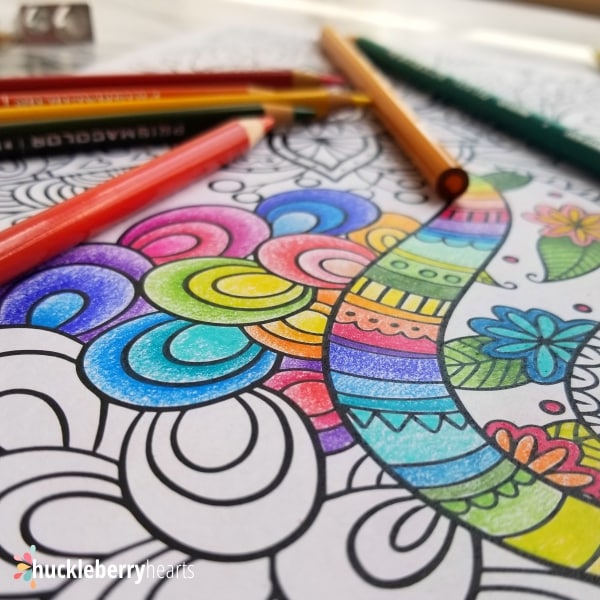 Free Printable Coloring Pages for Adults
I love to color with my colored pencils, especially when I get a new set. I will play some tunes from my Amazon music app, pour a glass of wine, and watch the colors flow onto the page. It helps me to relax and let my mind wander a bit.
Even before adult coloring pages were a thing, I'd get excited when my kids wanted to bust out the crayons and color. We would pass around the coloring books, looking for the perfect picture. We would color for hours sometimes, but hey, who needs dinner anyway. My kids are past the coloring stage, but I still love to! And now its trendy, so no judgement 😉
Related: Relax and color your summer with a Free Summer Coloring Page.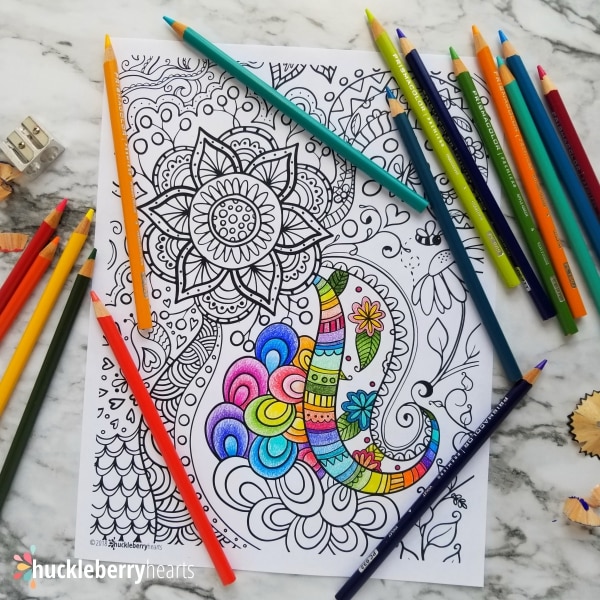 Now, I don't color with the crayons anymore, but I do have my preferred tools for coloring. A little more expensive than the old box of crayons, but worth the investment.
Some of my favorite pencils, pens, and markers for coloring:
This post and the images within it may contain affiliate links. If you purchase through them I may make a commission at no extra cost to you. Please know that I only recommend products/services that I have personally used and love. We are a participant in the Amazon Services LLC Associates Program, an affiliate advertising program designed to provide a means for us to earn fees by linking to Amazon.com and affiliated sites.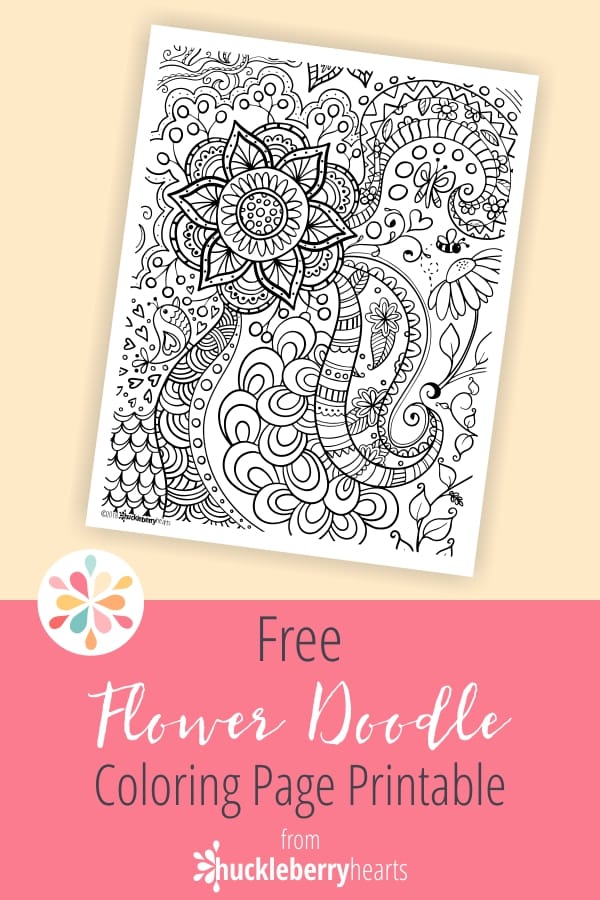 I mostly just use my Prismacolor Colored Pencils these days, I love how easy it is to blend colors and they are relatively affordable to replace. While bold and bright, markers are much harder to blend with, especially if you are working in tiny spaces. And I love my Gelly Roll pens, but they don't work well for larger areas that you need to color. I usually only use my Gelly Roll pens for doodling or super small coloring projects.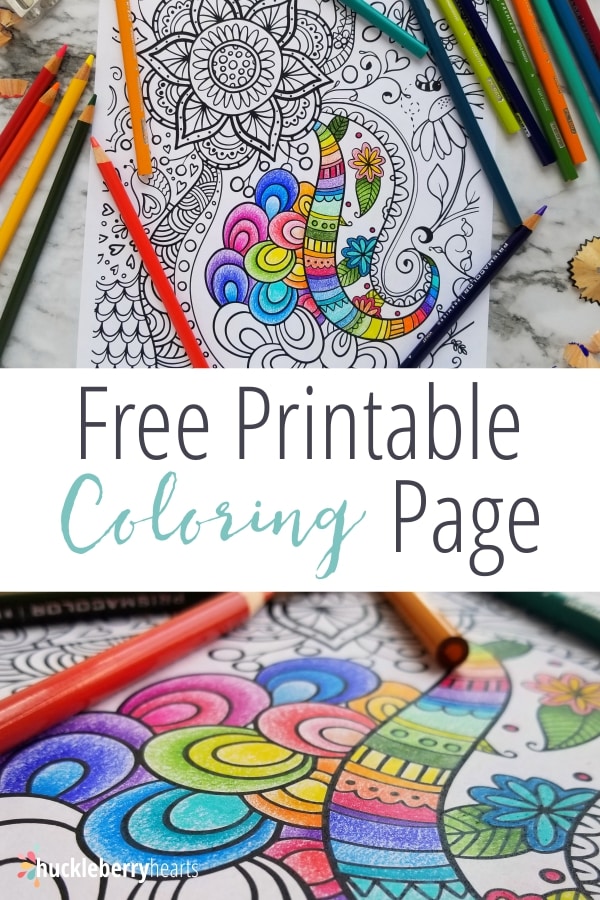 Be sure to download this free printable coloring page, then print it out and relax with your favorite coloring supplies. And let me know what types of coloring supplies you prefer in the comments.
Ready to get started with your free Flower Doodle Coloring Page? Just enter your email below to subscribe to my new Free Resource Library. Get instant access to all my free resources such as SVG files, coloring pages, free clipart, and more. I will be adding more items to this library and sending out occasional emails when new items are posted in the library. I'm super excited about this new 'VIP' club, so let's get started!