Looking for some items you can add to the Easter baskets that don't have sugar? These Easter bookmarks printables are a great addition to Easter baskets and best of all they are cute and ready to color!
Related: Easy Mothers Day Watercolor Bookmarks + Free Printable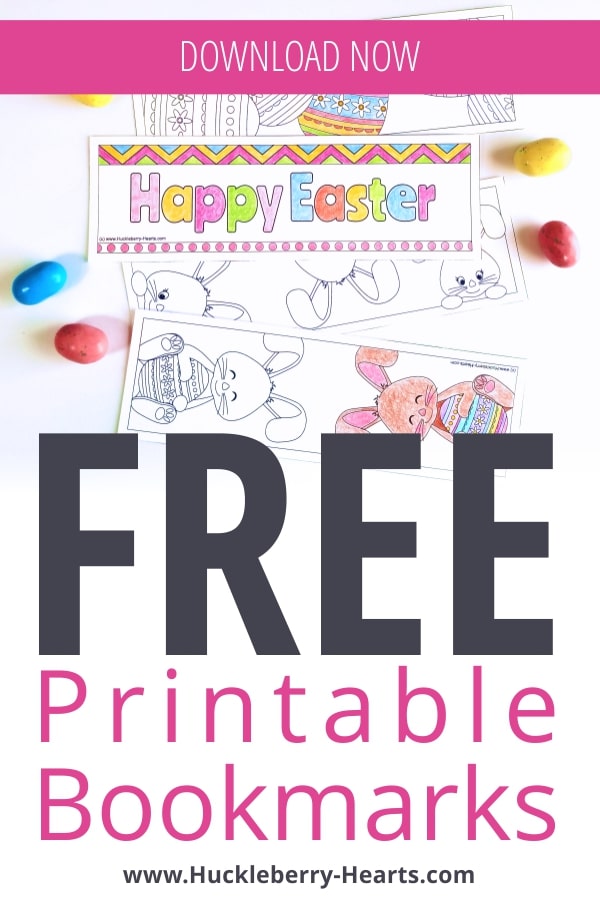 Be sure to add a new pack of colored pencils or markers to the basket too! These Easter bookmarks printables are great for kids of all ages, or for adults too.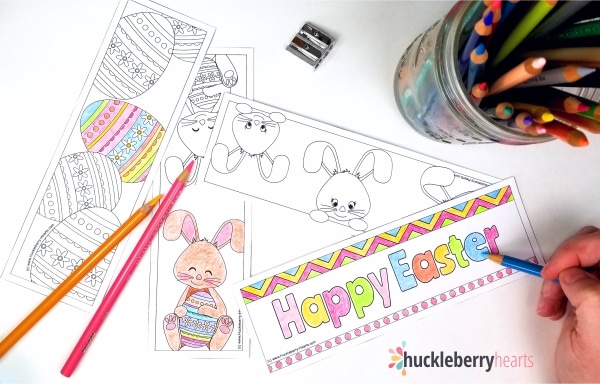 And if you really want to take it up a notch, when your kids are finished coloring them, run them through the laminating machine. This will help them last longer and protect the bookmarks from damage.
And if you like bookmark projects, check out this watercolor one we did for Mother's Day.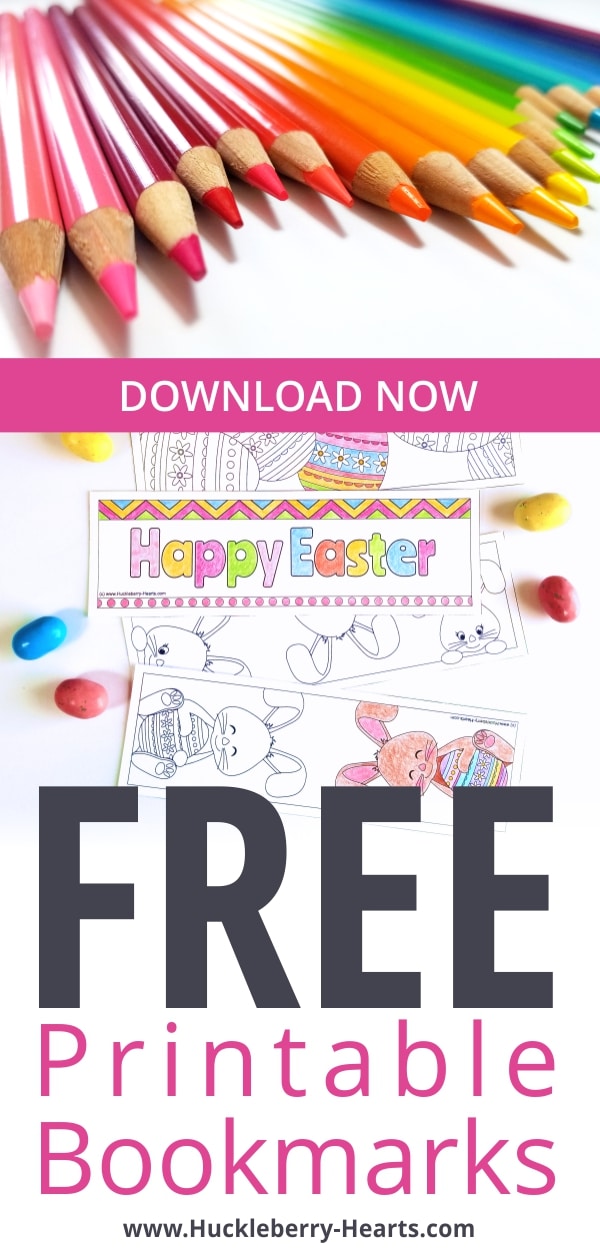 So are you a member of my Free Resource Library? If you are, you know what to do… go download your free Easter bookmarks here!
If you aren't a member, no worries, you can join for free! Simply enter your email address below and go check your inbox. You will find an invitation to the library with your link and password. Just follow the directions and head over to the library. There's lots of free goodies in the library, and more being added all the time!