So you bought some digital clipart online, and now you need to edit the images, but how? Did you know that editing images in Microsoft Word is not only possible, but super easy. The most frequently asked question I get from my customers after they purchase clipart from me is 'how do I edit my images?'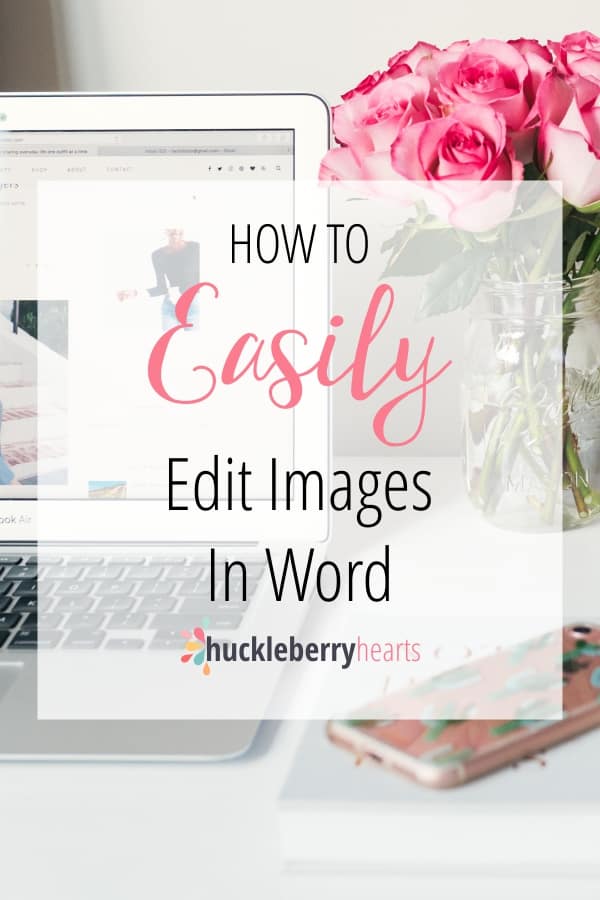 Honestly, there are quite a few great programs you can use to edit images and clipart, but if you have a PC and MS Word, I suggest starting there. I mean, why not use what you already have, right? And, if you think you need a more powerful way to edit images, you might be interested in learning the benefits of PicMonkey and Canva.
Now, I admit, Word doesn't come with all the bells and whistles that, say, Photoshop has. But for simple edits or to resize your clipart, Word is a great option! You can even use it to write on top of a banner or clipart. This is great for making invitations or cards at home.
Using Microsoft Word to Edit and Resize Images
So let's get started! Open up your Word program and create a new blank document. Now, I have a Microsoft 365 account, so I'm using the most up to date version of Word. If you have an older version, you can still do this but the options available and the images shown might look a little different. I'm also using it on my Mac, but the steps are still the same for PC users.
Next, go up to the top menu and chose the 'Insert' tab, then click 'Pictures' icon and choose 'Picture from File' from the drop down menu. From here, navigate to the clipart or image you want to edit and then choose 'Insert.'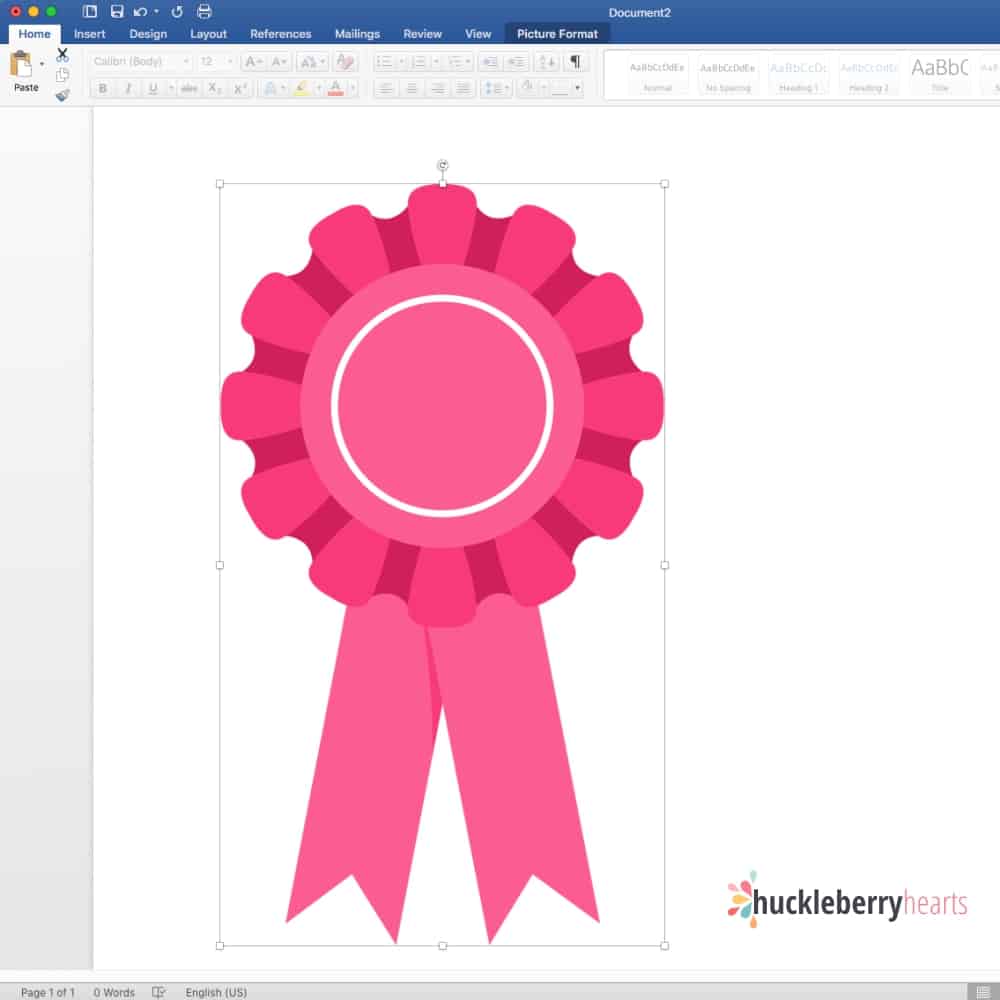 Okay, so now you have your clipart in your Word document, but we still have to do a few things to make it "editable."
With your image selected (it will have a square around it when its selected), go up to your menu tabs and choose 'Picture Format' then click the 'wrap text' icon. This will bring up a menu with some different options. Choose 'Behind Text.'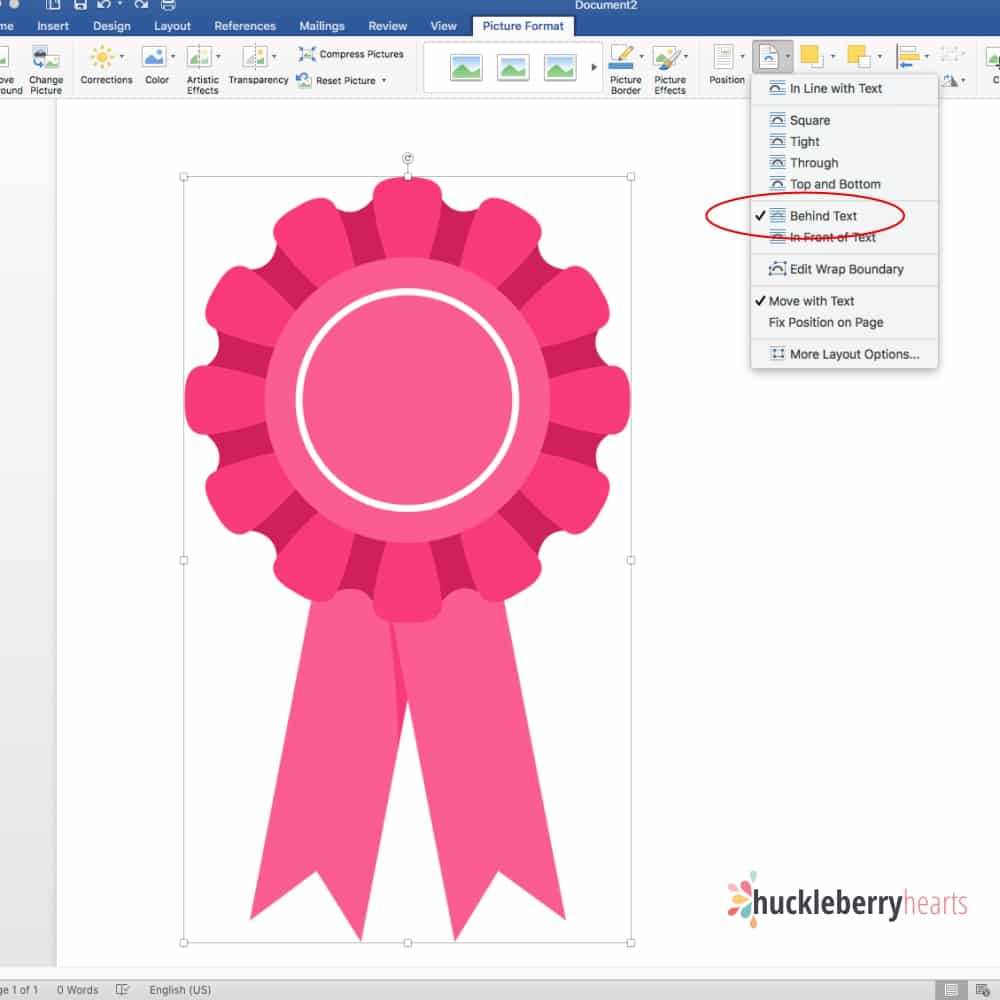 This does a few things, it allows you to write on top of your image and you can now freely move your image around your document.
Select your image and hover over it with your mouse. You will see that it changes to an icon with arrows in four directions. This means you can move your image where you want it.
You can also resize your images. Select the image and notice the squares in the corners. Hover over them and your mouse arrow changes to arrows with a line in the middle. When you hold down the mouse button you can them freely resize the image.